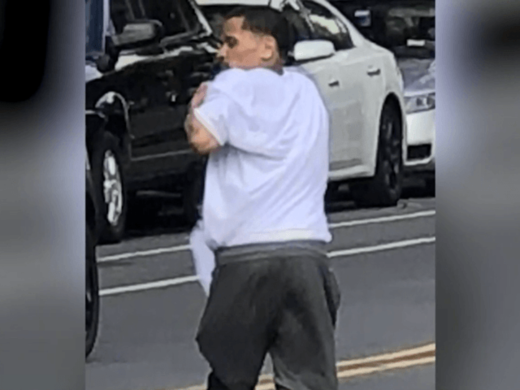 A man was arrested for allegedly cutting a two-year-old boy in the face Wednesday in Manhattan, New York.
"35-year-old Anthony Gonzalez of the 200 block of West 107 Street has been
charged
with felony assault and criminal possession of a weapon," according to ABC 7.
Police said Gonzalez approached the boy and his nanny at 110th Street and Morningside Drive at about 9:35 a.m. and allegedly struck the child with a sharp object, cutting him just above his right eye.