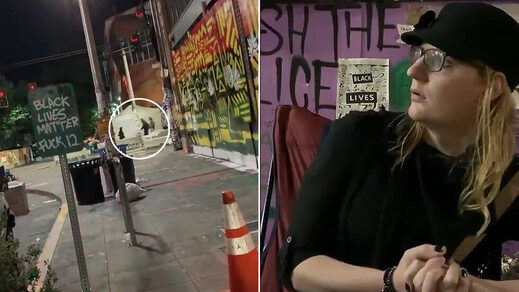 Several gunshots were heard during the taping of an interview inside the activist-held Capitol Hill Autonomous Zone (CHAZ/CHOP) in Seattle, Washington. The area has seen several shootings in recent weeks.
A video posted on social media shows an interview being conducted inside CHAZ. Suddenly, what appears to be gunfire is heard in the background. "That's not a firework," the person being interviewed says. Several people are then seen running down the street.
Reports indicated there is an "active shooter" in the area, and videos from the scene showed people hiding in panic. Some were even filmed arming themselves and going to search for the attacker.