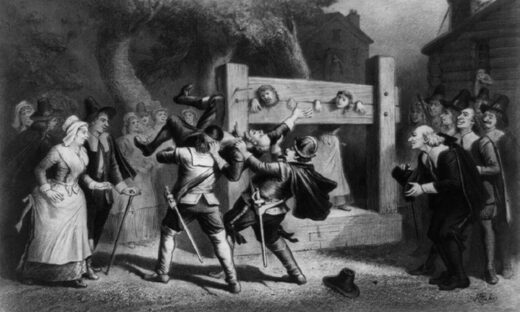 How much of what went on in the Middle Ages and early-modern periods do we look back on with abhorrence and a certain amount of perplexity? Burning witches at the stake, lynch mobs, self-flagellation - what possessed people to do such things, we wonder.
But take a step back, look about and you see many of these practices are still flourishing today, though they go by different names.
Here are just some of them.
Let's start with excommunication. Excommunication meant so much more than being banned from taking communion. It involved you being shunned, shamed, spiritually condemned, even banished. Only through some kind of heavy penance - often a very public, lengthy and humiliating contrition - could you and your reputation be redeemed.
Excommunication became a powerful political weapon. It was dished out to enemies of the faith to destroy their legitimacy. Often it was used as a punishment for sins as minor as uttering the wrong opinion.