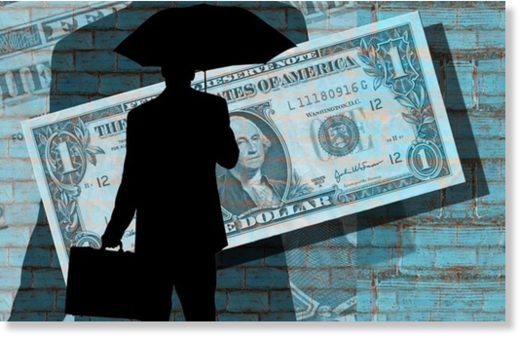 People will be crying; they will be scratching their heads in disbelief, shaking and trembling, but nothing will stop the blistering carnage of the
next economic meltdown.
The greatest bubble in history is
unfunded liabilities
, and the biggest financial bubble is treasury bonds.
America is so overrated, and anyone who has ever visited it and seen firsthand that what Hollywood sells is not reality, knows this very well.
I think highly of America's enterprises, its leading corporations, but the masses - probably more than half of the country - are
oblivious to their own predicament
and lack of preparation in advance of a slowdown.
10 years - that's how long this expansion has been happening; how much does the average person have saved up? NOT MUCH, I can tell you that.