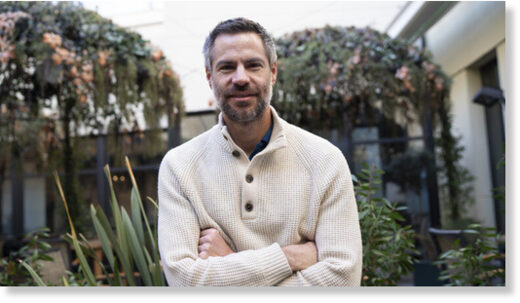 The bad-faith tactics employed by two Australian reporters on separate newspapers that were designed to smear the climate dissenter shows the environmental press is little more than the provisional wing of Extinction Rebellion.
It's a well-worn trope these days that environmentalism has come to fill the God-shaped hole left in many a Western heart. They have their child saints (Greta), their wise old sages (Sir David Attenborough), their sacred texts ('The Uninhabitable Earth') and, obviously, they're predicting the end of the world. But what really brings out their zealotry is the way they treat apostates. Take the recent case of Mr Mike Shellenberger.
Shellenberger is a well-known American green campaigner with previously impeccable lefty credentials guaranteed to get him invited to all the right drinks parties. He was Time 2008 Hero of the Environment and was so left-wing, he even spent time living in Nicaragua to show solidarity with the Sandinistas.