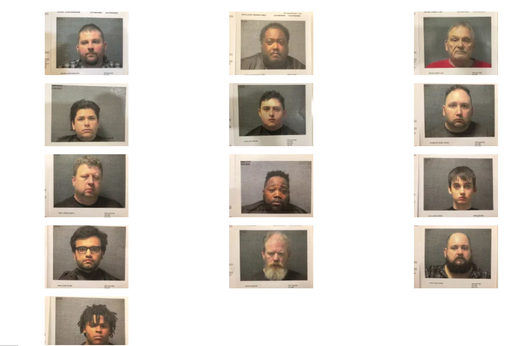 A preschool teacher and a rape crisis counselor were among 14 people arrested in a recent sexual predator sting in Jackson Township, Ohio.
"Operation Unsportsmanlike Conduct" ran from January 31 through February 3.
One of the suspects, 38-year-old Jerry Roeal Ragsdale, is listed in a police report as a preschool teacher. The Canton man is charged with disseminating matter harmful to a juvenile, attempted unlawful sexual conduct and importuning.
Another suspect, 48-year-old Cleveland Heights man Adam Eric Leidke, is a counselor at the Cleveland Rape Crisis Center, according to police.
President & CEO Sondra Miller of the Cleveland Rape Crisis Center released the following statement to sister station WJW: