January 31, 2020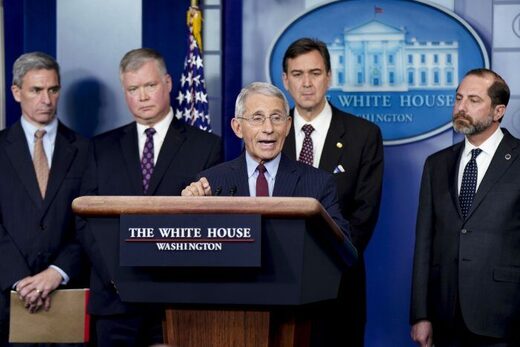 COVID-19 has increased social and economic inequality in the United States and other countries of the Americas, watchdog Amnesty International said Wednesday in its annual report on the state of human rights.
The
400-page analysis
says North, South and Central America has been worst hit by the crisis, with about 55 million cases and 1.3 million deaths to date.
The United States, Brazil and Mexico have the world's highest death tolls, partly because their governments, the report says, struggled to give consistent health guidance, failed to protect the most vulnerable populations or failed to provide full transparency.