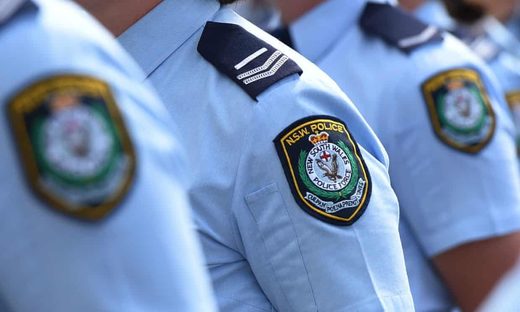 The New South Wales police performed strip-searches on more than 100 girls in the last three years, including two 12-year-olds.
Following the NSW police watchdog's investigation into the allegedly illegal strip-search of a 16-year-old girl at a music festival last year, data obtained under freedom of information laws show she was just one of 122 girls under the age of 18 who have been forced to undergo the controversial practice by police since 2016.
The revelations come as the NSW police watchdog revealed last week that it investigated six separate allegations of misuse of strip-search powers by police last year, and is likely to place the practice under increased scrutiny.