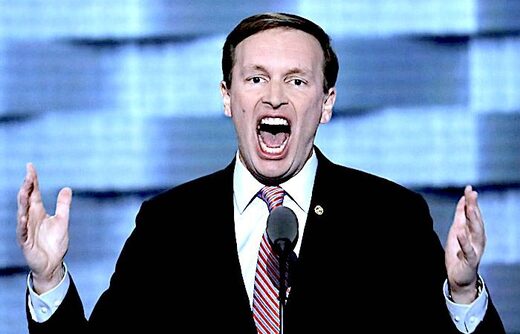 The Democratic Party's gripes with President Trump are many, yet the latest may be the most bizarre to date. One Senator argued that
Trump's brash personality bungled a perfectly good, American-style coup in Venezuela.
If Senator Chris Murphy (D-Connecticut) had his way, opposition leader Juan Guaido would be occupying the Presidential Palace in Caracas right now, after the successful ousting of Venezuelan President Nicolas Maduro. Despite the weight the US threw behind Guaido last year, the young upstart's planned coup was a failure,
and Murphy blames Trump for that loss.
As the Senate Foreign Relations Committee held a hearing on the debacle on Tuesday, Murphy laid out his list of complaints against the coup-bungler-in-chief.