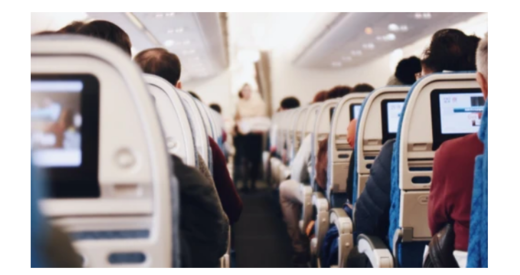 As the
pandemic
continues to disrupt the
travel
industry, airlines have started offering new services that consider limitations in the "new normal." When flying out of the country isn't an option, passengers can now go on trips with no destination. They've been dubbed "flights to nowhere."
On Sunday, Sept. 13,
The Straits Times reported
that Singapore Airlines is looking to launch no-destination trips by the end of October as a way to
boost the business
. Specific details have not been finalized but the package could reportedly include staycation offers, shopping vouchers, and limousine service to ferry customers around the city-state.
The idea has sparked concerns among environmentalists in Singapore. In a
statement
, environmental activism group SG Climate Rally said the service "encourages carbon-intensive travel for no good reason."