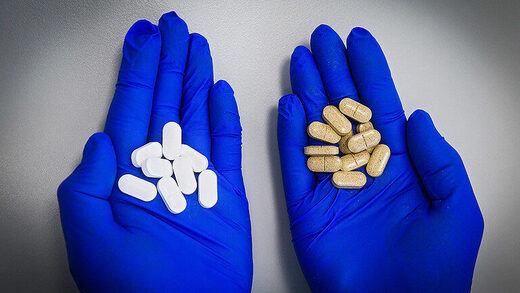 An industry monitor has reported that the onset of the Covid-19 pandemic, and the introduction of a self-isolation regime in many regions, resulted in a significant uptake in the consumption of mood stabilizers in Russia.
Analysts at DSM Group - which analyzes all sectors of the pharmaceutical industry - studied data on sales of antidepressants and noticed a marked increase in sales of these drugs, during the period from March 1 to June 1 of this year.
Over the three months, sales of antidepressants increased by an average of 10 percent compared to the same timeframe in 2019.