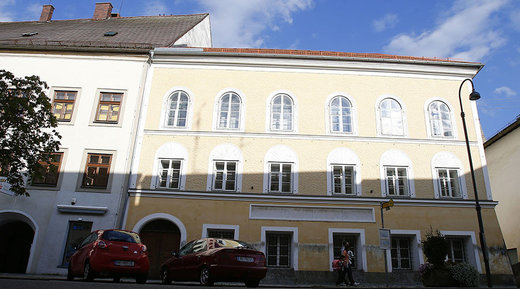 The house where Adolf Hitler was born will likely be demolished, the Austrian government has announced. The move is partly aimed at eliminating the home's significance for neo-Nazis who visit the site to pay homage to the German Nazi dictator.
The country's Interior Ministry said the demolition of the house in the western Austrian town of Braunau has been recommended by a government-appointed commission.
"A thorough architectural remodeling is necessary to permanently prevent the recognition and the symbolism of the building," Interior Minister Wolfgang Sobotka said on Monday, as quoted by AP.