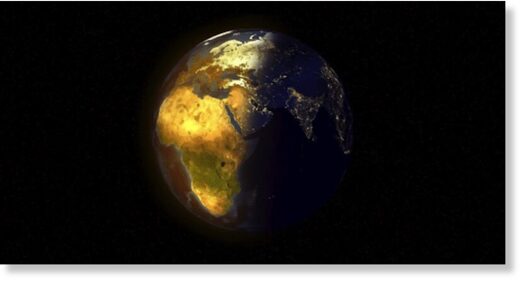 I warned you that things would get even worse in 2022, and that is exactly what is happening. Throughout the latter stages of 2022, I documented how basic services were breaking down all across the country, but this was a trend that was largely ignored by the mainstream media until now. Fear of the Omicron variant has taken things to an entirely new level, and at this point things have gotten so bad that even the mainstream media is full of stories about this crisis. For example, over the weekend this was one of the Drudge Report's main headlines: "NATIONWIDE BREAKDOWN OF SERVICES". The following is an excerpt
from that story
...
Ambulances in Kansas speed toward hospitals then suddenly change direction because hospitals are full. Employee shortages in New York City cause delays in trash and subway services and diminish the ranks of firefighters and emergency workers. Airport officials shut down security checkpoints at the biggest terminal in Phoenix and schools across the nation struggle to find teachers for their classrooms.

The current explosion of omicron-fueled coronavirus infections in the U.S. is causing a breakdown in basic functions and services — the latest illustration of how COVID-19 keeps upending life more than two years into the pandemic.

Comment: Or, we could be witnessing greater sickness because of the large number of vaxxed, along with the large numbers of people who've reached a negative tipping point in their health because of a reluctance to get treated early, AND the mere fact that this is also cold and flu season - where cases are deceptively attributed to the Another-con virus by hospitals paid to do so.