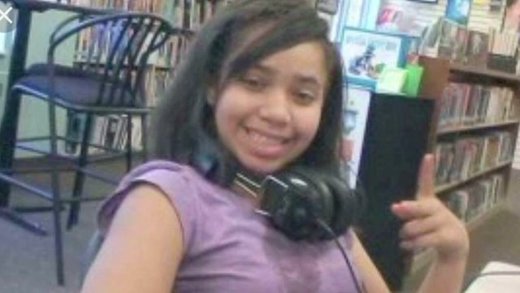 An Ohio teenager has pleaded guilty to a manslaughter charge for the killing of her allegedly abusive father. She was given a sentence of a year and a day in juvenile jail, but may be released in eight months to relatives who consider her a "hero."
Bresha Meadows, 15, entered a plea of "true" to a reduced charge of involuntary manslaughter on Monday. She was charged with fatally shooting her father, Jonathan Meadows, 41, in the head while he slept in the family home last July.
A plea of true in juvenile court is similar to a guilty plea in adult court.
Meadows' attorneys argued that she was acting in self-defense to protect her family.
"This is a good child," said Ian Friedman, Meadows' attorney, according to the
Huffington Post
. "She grew up in an environment where every adult failed her. This did not have to happen."