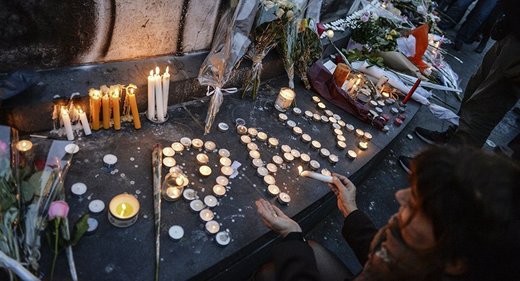 A former Stockholm resident suspected of involvement in the Paris and Brussels terror attacks also had links with a radical Islamist network in the Nordic country, whose Swedish Security Police SÄPO tried in vain to stop for over 15 years.
Swedish national broadcaster SVT has in collaboration with the German TV-channel ARD gained access to over 4,000 names that have leaked directly from Daesh, revealing the identities of thousands of European citizens who traveled to Syria to join the terrorists, among them 12 Swedes.
Algerian-born Mohamed Aziz Belkaid reportedly co-masterminded the terrorist attacks in Paris and Brussels, in which 162 people died, and was himself shot dead by Belgian police before the bombings in the Belgian capital took place.