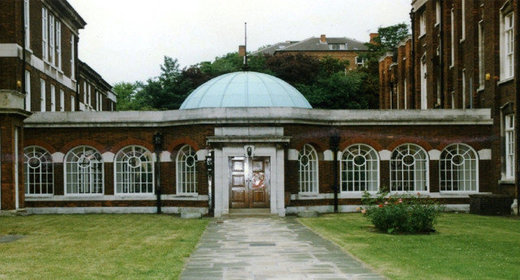 An Islamic boarding school for girls in the UK has been ordered to close its doors after a former student claimed pupils were being taught extremist beliefs there.
Aliyah Saleem blew the whistle on Jamia al Hudaa Residential College in Nottingham two years ago, claiming students were being taught strict sharia-style rules.
Speaking to RT, Saleem said she was told "homosexuality was diseased," gay men should be executed, music was the voice of the devil and men should be allowed to beat their wives.
She says she was expelled from the school in 2011 for owning a disposable camera.