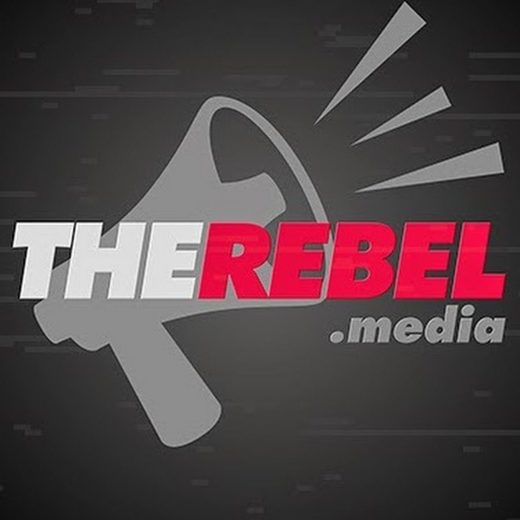 Bombshells continue to drop as Ezra Levant admits to being blackmailed by former employees, and Faith Goldy is amicably let go from the alternative news organization Rebel.media.
Unconfirmed rumor has it that Gavin McInnes, the Proud Boys Founder, may be the next to leave the fledgling media company which has been a steady and popular source of moderate alternative news.
Rebel.media made a name for itself by being a mostly honest, feisty and conservative friendly, alternative news outlet with a large youtube presence. Known mostly for being the starting place of Lauren Southern who cut her teeth challenging campus madness and leftist ideology at Canadian Slutwalks.