"To live outside the Law, you must be honest." ~Bob Dylan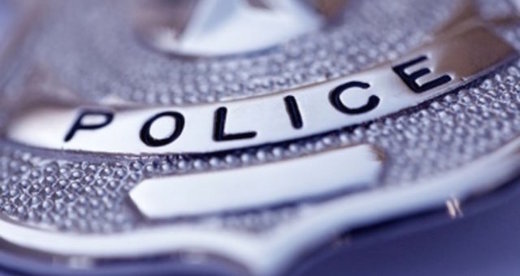 We are living in revelatory times. The mask of authoritarian rule is slowly dissolving.
The veil is being lifted and the immoral power gained from deception and appropriation is slowly being replaced by a far superior moral power gained from truth and prestige.
More and more people are waking up to the fact that power gained from violence is immoral. The era of blind allegiance is coming to an end. But it's a slow and frustrating process for those few of us who have already remedied such a fear-based, slave-prone disposition and eliminated it from our mindset and lifestyle.
The most apparent crack in the tank-like armor of authoritarian rule lately, has been the gradual realization that police are nothing more than
hired thugs paid to uphold the outdated laws of the authoritarian state
. As it stands, the authoritarian state represents immoral power gained from smoke-and-mirror deception and violent appropriation. Cops are paid to uphold this immoral institution. Even worse, they are expected to be proud of it.
Here's the thing: there are good people, but there are no good cops. In order to be a "good cop" the officer would have to hold people accountable to outdated, stupid, and in some cases, downright violent and immoral laws. Which would make the officer a bad person. So the officer is caught in a catch-22.
Either the officer chooses to be a good person and does not enforce those laws,
in which case he chooses to be a bad cop; or the officer chooses to be a "good cop" by enforcing those laws, in which case he chooses to be a bad person.