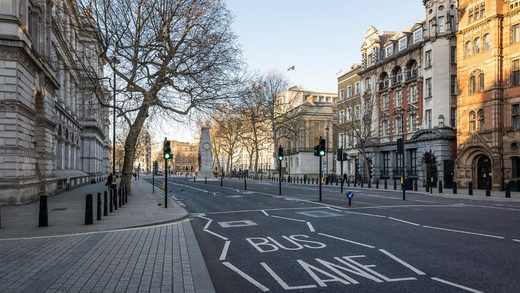 I know good news is not allowed in coronavirus Britain. Instead we're all meant to cower before the death stats, fume at photos of people on beaches, and nod along as Piers Morgan bursts yet another blood vessel over what a calamitous PM Boris is.
Pessimism is your highest duty in this strange, fearful nation we have become. Optimism is tantamount to thoughtcrime. How else to explain YouTube's disgraceful decision to take down a video interview with Karol Sikora, the perky professor of medicine whose reason and hopefulness on the Covid crisis has helped to keep me, and many others I'm sure, sane over these past three weeks. Confidence in humanity must not be tolerated!
Well, sod it. Here's some good news. Look away now, Piers.
The virus is disappearing from London
.