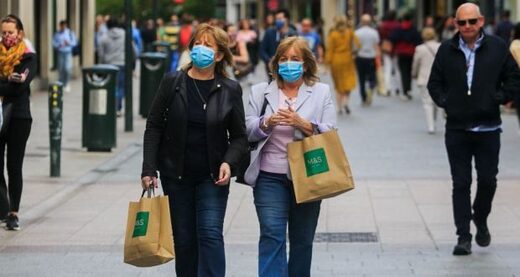 Reduction of social contacts including in people's homes will be the "key ingredient" across all levels of the Government's mid-term plan
because the disease is most prominent in homes
, the Taoiseach has said.
Micheál Martin said that keeping schools and third level institutions open will be the Government's top priority, ahead of pubs, aviation and sports.
There would be restrictions across all five proposed levels in the proposals for the next six months to be announced on Tuesday, "even in the home because that's where the prevalence of the disease is most dangerous and still alive in too many households".
Mr Martin's comments come as cases of coronavirus rise in Ireland with a particular focus on the capital where the disease is said to be spreading rapidly in households.