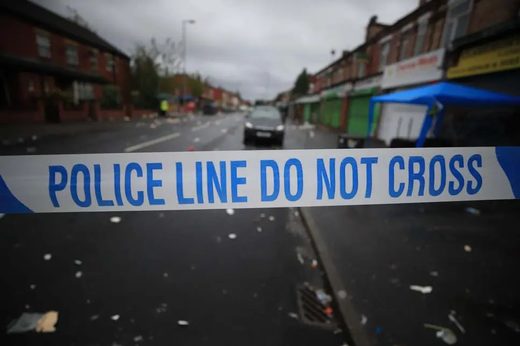 Two teenage girls allegedly assaulted a group of Chinese people in a suspected coronavirus-linked incident.
The pair, aged 14 and 15, are reported to have shouted abuse at the four people, who were wearing medical face masks, before confronting them.
The alleged incident, which occurred on March 17 in Vincent's Walk, Southampton, is believed to have been racially aggravated and linked to the Covid-19 pandemic.