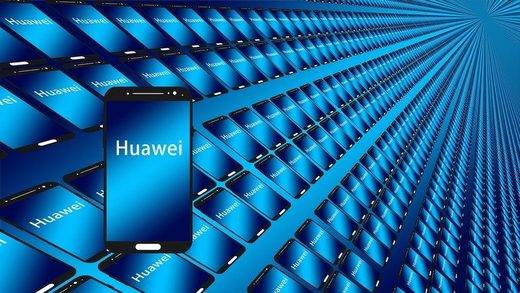 Chinese telecoms giant Huawei, which has been blacklisted by the US, has managed to start making devices without American parts, replacing them with components sourced elsewhere.
According to analysis by UBS and Japanese technology firm Fomalhaut Techno Solutions, seen by the
Wall Street Journal
, Huawei's latest phones had no US parts.
"When Huawei came out with this high-end phone - and this is its flagship - with no US content, that made a pretty big statement,"
Susquehanna International Group semiconductor analyst Christopher Rolland told the
Journal
.