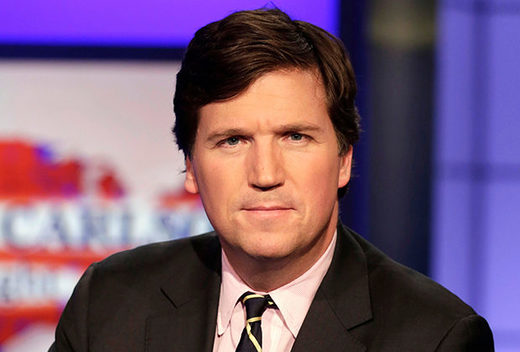 The story of
American
decline is the story of an incompetent ruling class. You'll hear many self-serving explanations for it. But the truth is, it's that simple.
The people in charge inherited an industrial superpower with unchallenged
military
dominance. In a little more than a generation, they squandered all of it.
In exchange for short-term profits, bigger vacation homes and cheaper household help they wrecked what they did not build.