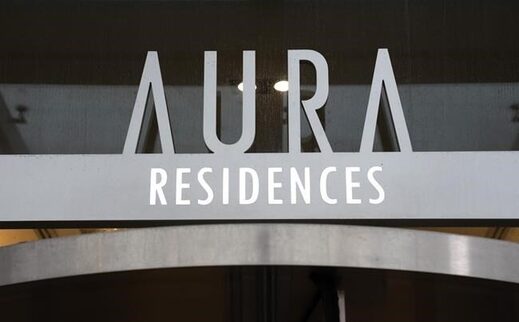 The professional photographs posted on a property tour website last year show Moffy Yu's condo in downtown Toronto, a light-filled two-bedroom home with floor-to-ceiling windows framing sweeping views from the tallest residential tower in Canada.
Documents provided by Yu show the home was listed for $978,000 last May 11, then sold for $970,000 nine days later, near the height of the pandemic property boom. Ontario land title documents show ownership was transferred for that sum on June 15 to a new buyer who took out a mortgage with the Bank of Montreal.
But Yu, a former international student who now lives in China's Hubei province, said she never put her home in the Aura skyscraper on Yonge Street up for sale.
Instead, she said, it was stolen.