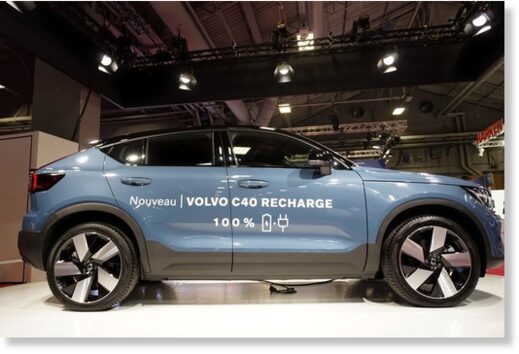 New data shows that
electric car sales
overtook diesel models for the first time in December of 2021 as motorists avail of subsidies for emission free vehicles.
In a nutshell
With nearly all car manufacturers offering electric vehicle (EVs) models and with governments across the world offering incentives to buy emission free cars, preliminary data gathered by
The Financial Times
shows that for the first time sales of EVs outstripped diesel cars this past December in Europe.
According to The FT, more than a fifth of new cars sold across 18 European markets were powered exclusively by batteries. Meanwhile, the share of new diesel cars, including diesel hybrids, dropped below the 20 per cent mark.