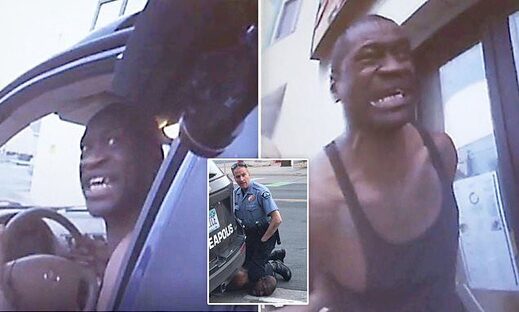 Once again the defense weaponizes prosecution 'expert' witnesses against the prosecution case.
Welcome to our ongoing coverage of the Minnesota murder trial of Derek Chauvin, over the in-custody death of George Floyd. I am Attorney Andrew Branca for Law of Self Defense, providing guest commentary and analysis of this trial for Legal Insurrection.
State's Witness: Sergeant Jody Stiger, Los Angeles Police Department, Expert Witness
Today's testimony began with the continuation of the direct questioning by Prosecutor Schleiter of Sergeant Jody Stiger, of the Los Angeles Police Department, who has been retained by the state prosecutors as an expert witness on use-of-force tactics and policy.
You'll recall that the direct of Stiger began yesterday afternoon and ran for 30 minutes, until Judge Cahill decided to call it a day. That direct continued today for about another 45 minutes, before the witness was turned over to the defense.