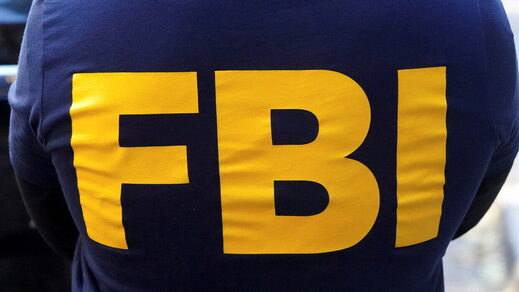 A whistleblower has revealed the FBI has been targeting parents critical of the curriculum in schools. This shocking overreach of power by authorities threatens the freedom of all Americans.
The Federal Bureau of Investigation has gone on some wild goose chases in its time - from pursuing imaginary communists in Hollywood under the McCarthy era, to searching for proof that the Kremlin put Donald Trump in the White House.
None of these flights of fancy, however, have been crazier than agents tracking suburban moms and dads, all for the 'crime' of being increasingly
vocal
at school board meetings across the country.
Yes, you read that correctly. The G-men have been activated to track parents who've had the audacity to exercise their First Amendment right to free speech ever since public schools started looking more like indoctrination camps than educational facilities.
Not long ago, parents could rest at ease knowing their children were receiving a wholesome education by instructors who checked their political beliefs at the door of the schoolhouse. Those days have taken a long recess.