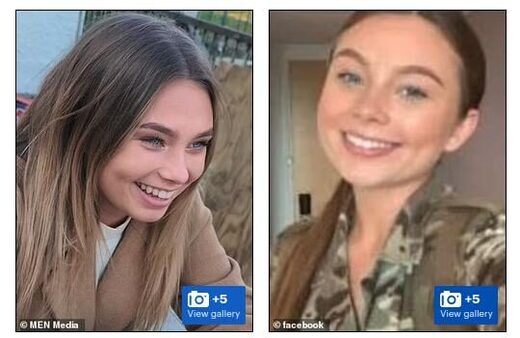 The heartbroken family of
a 19-year-old soldier
who died suddenly at a military base
within hours of
another soldier on the Salisbury Plain have paid tribute to her.
Gunner Jaysley-Louise Beck was tragically found dead at the base in Larkhill, Wiltshire,
on December 15
.

Comment: So these deaths occurred nearly a month ago and are only just now being reported.


She died on the same day as
Lance Corporal Michael Joseph Miah, 28, from the Household Cavalry, who was found dead in his garage at Bulford.
The army has launched a probe into the deaths, which
come after at least five confirmed suicides at Salisbury Plain since 2018
.