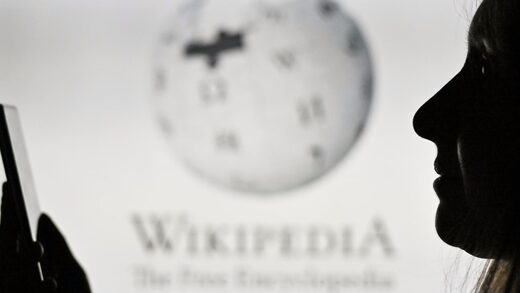 Steven Crowder's latest video takes a deep dive into the alleged left-wing bias of Wikipedia, the world's most popular crowdsourced encyclopedia. While Wikipedia has an article on virtually everything under the sun, Crowder — like many other conservatives — has long suspected that it shields readers from the true set of facts, hiding ones that run contrary to progressive narratives on key social issues.
Rather than speculate, Crowder devised a simple hypothesis and test, aiming to see which edits Wikipedia allows on certain issues and which ones they reject. Crowder took the time to edit articles with factual statements and unbiased sources. He then waited for Wikipedia's response, even tallying up whether "truth" or Wikipedia won out the day. His latest episode of "Louder with Crowder" claims to "prove" that Wikipedia is biased. The results seem to show that the truth does not always win out on Wikipedia.
Crowder lumped Wikipedia in with "Big Tech," alleging, "As it turns out — and this should come as no surprise to anyone who knows even a little bit about how Big Tech operates — Wikipedia is full of bias."