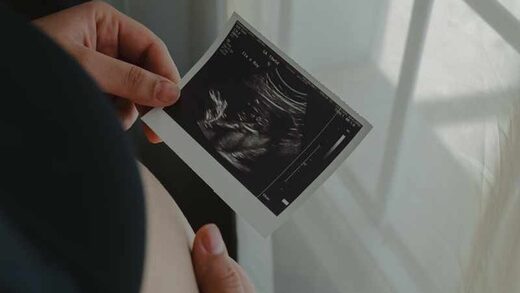 A University of Oslo professor has triggered widespread anger online after theorising that the bodies of vegetative or brain-dead female patients could be utilised as surrogates to carry unborn children to term -
something she calls "whole body gestational donation"
or WBGD and an idea that "deserves serious consideration".
The paper by Dr Anna Smajdor, an associate professor at the University of Oslo, was first published in November 2022 in the medical journal Theoretical Medicine and Bioethics.
According to the article, with WBGD, vegetative women's bodies could be used as surrogates
for
potential parents
who wish to have children but cannot, or prefer not to, based on proven cases of brain-dead women giving birth to healthy babies
.

Comment: 'Prefer not to'?