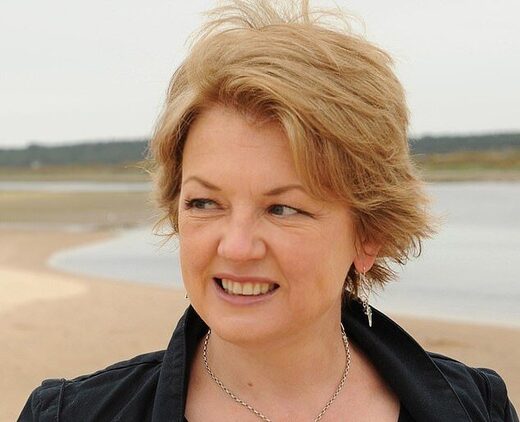 A bestselling children's author has been sacked after expressing support for fellow writer J. K. Rowling in the bitter row over transgender rights.
In the latest example of 'cancel culture', novelist Gillian Philip was last week jettisoned from her role writing titles for a major publishing company.
It came after the writer, who has penned a popular series of books for eight-to-12-year-olds, added the hashtag #IStandWithJKRowling to her Twitter handle.