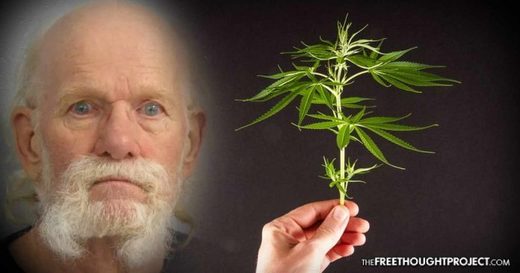 In a case that clearly highlights the manner in which police break the law to target, arrest and convict citizens with impunity, 77-year-old Charles Frederick White has been sentenced to 10 years in federal prison for cultivating marijuana.
The sheriff's office claims they happened upon the growing operation by mistake, while ostensibly claiming to follow up on a call from a woman outside the Baltimore area who said her identity had been stolen and that new credit cards taken out in her name were being sent to a Polk County address.
Curiously, the officers took four months from the time she called to allegedly investigate.