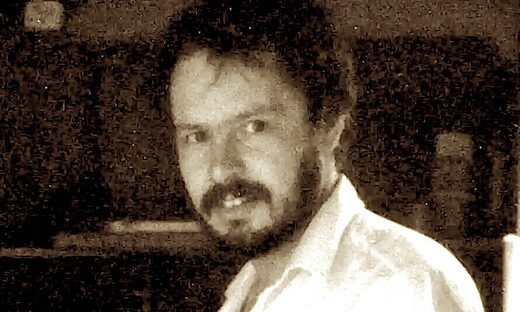 Rupert Murdoch's media empire could be criticised for its links to the suspects behind the murder of the private detective Daniel Morgan, the
Guardian
has learned.
The official inquiry investigating his death sent warning letters to people facing criticism in its
long-awaited report, which is due to be published on Tuesday
. One shows the panel investigating the 1987 killing has been considering describing the defunct
News of the World
tabloid as being "linked to the criminality associated with the murder".
Murdoch's News UK told the
Guardian
it had not received any letter from the panel warning that it will be criticised, and said it had co-operated with the inquiry, a claim the Morgan family dispute.
Morgan was killed in 1987 in south London, with no one yet brought to justice.
The panel appointed by the government has examined claims that at least two of those arrested in connection with the killing carried out extensive work for the
News of the World,
which was owned by Murdoch at the time. It has also examined the paper's placing of the lead detective investigating the murder under surveillance. Murdoch closed the Sunday tabloid in 2011 as concerns mounted about its ethics and practices following the phone-hacking scandal.