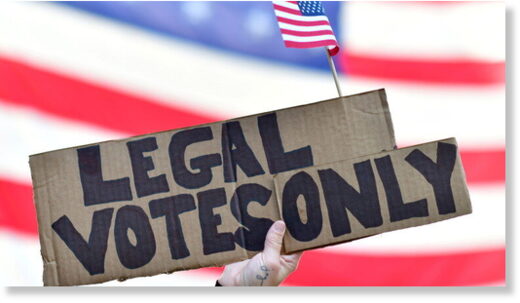 A New York district showed a 28,000-vote lead for the Republican challenger on Election Day, until a judge got involved. Ballots 'found' since have shown the Democrat winning by 13 votes, but now the GOP candidate leads by 12.
New York state's 22nd congressional
district
, stretching from Utica to Binghamton, is considered Republican by six percentage points by the Cook Political Report. It elected Democrat Anthony Brindisi in 2018 by a margin of just 4,500 votes.
Claudia Tenney, who held the seat before that, came back as a challenger this year, and seemed ahead until a county judge blocked certification and said he would personally review all the rejected mail-in ballots.
The review put Brindisi ahead by just 13 votes, and last week he triumphantly
declared
he would be "sworn in and continue to work with both parties" come January.