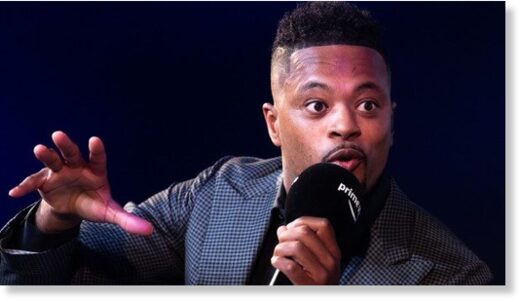 Ex-Manchester United defensive stalwart Patrick Evra has made an appearance on French television where he brought up Bill Gates and questioned the narrative surrounding Covid-19.
Retired since 2018, the 40-year-old Evra is best known these days for bizarre Monday Motivation social media posts made to 9 million followers on Instagram, which are finished by his catchphrase "I love this game".
On Thursday afternoon, though, Evra grabbed headlines for a TV appearance in France where he first defended the rights of people not to be vaccinated then went on a rant that included a mention of Microsoft mogul Gates.
"At the moment I think we are talking too much about this Covid," Evra told
BFM TV
.