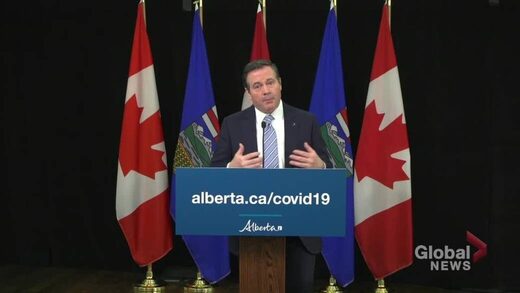 More than half the newly vaccinated deaths were dumped in the unvaccinated.
Those who have done the slightest bit of research (really not a dirty word), will know that there is no claim of protection after the first dose of the COVID vaccine.
So imagine how you can conflate the vaccine effectiveness stats if you dump all the COVID events (cases, hospitalizations and deaths) that occur subsequent to infection within 14 days of the first dose into the unvaccinated.