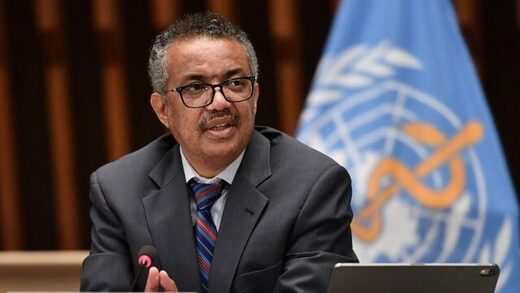 The impact of the COVID-19 pandemic could leave an additional 10,000 children a month to die from starvation, according to the World Health Organization (WHO).
Tedros Adhanom Ghebreyesus
, director-general of WHO, said Wednesday that he expects an increase by nearly 14 percent in the number of children suffering from malnutrition this year,
Reuters reported.
"We cannot accept a world where the rich have access to healthy diets while the poor are left behind,"
he said at the United Nations Food and Agriculture conference.
Tedros predicted
most of the 6.7 million more children to become malnourished will live in sub-Saharan Africa and South Asia
.