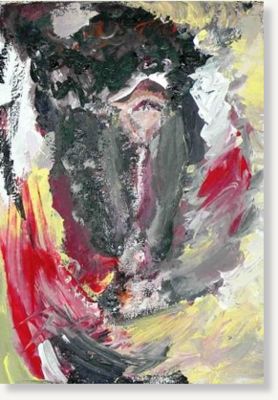 International Day on Zero Tolerance...
Victoria, B.C. -
Female Genital Mutilation
is a heinous crime still perpetrated against girls. On February 6 2011 throughout the day, the entire world community is being asked to chant together a resounding "No!" in unison with all activists against female genital mutilation. As this is the date marking the 8th International Day on
Zero Tolerance
to Female Genital Mutilation, collectively, we can honour the global concerted efforts which rarely get the media attention, but which represent, both practical and existential struggles, against
FGM tradition
practice [as it is labelled for short].
Being that the 6th of February falls on a Sunday, the
UN-sponsored
meeting and backed by the
World Health Organization
will take place in Geneva on Monday 9:00 a.m. Feb 7 at "Le Centre International de Conférences" (CICG).