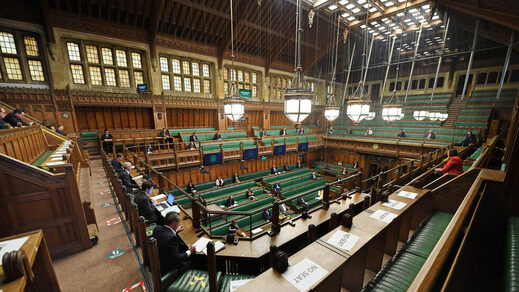 A Lib Dem parliamentarian's bill to legalise race-based candidate lists is undemocratic, patronising & will undo the decades of progress Britain has made.
I was so irked by an elected public servant's recent declaration, that paraphrasing a great man's quotation was the only response I felt could touch my exasperation.
My comments will not attract much attention in the crowded Twitterverse, but I felt that if there was even half a chance that a few might notice, then I should use the opportunity to do so.