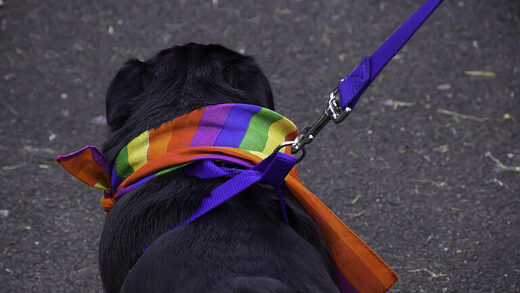 But plant-based meals still need added nutrients, says academic, and BVA warns over dietary deficiency
Vegan diets are just as healthy for cats and dogs as meat-based pet food, according to research that will further fuel a row over whether owners should feed their pets plant-based meals.
Andrew Knight, a veterinary professor at the University of Winchester, said his research showed that cats and dogs had as good, or better, health outcomes on plant-based diets as they did when fed on meat pet foods,
provided these were carefully formulated with additional synthetic nutrients.

Comment: Why not just feed what nature prepares? That would be meat.


Knight's findings came after
warnings
that pet owners could be in breach of the Animal Welfare Act 2006 if they fail to feed a "suitable diet" meeting their dog's nutritional needs - a £20,000 fine or a 51-week jail sentence could ensue.