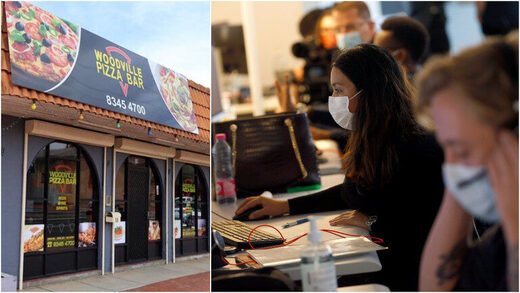 A new lockdown over South Australia is set to be lifted after officials revealed the restrictions were brought on the basis of a deliberate "lie" told to contact tracers, prompting a "fuming" rebuke from the state executive.
South Australia Premier Steven Marshall announced the explosive finding during a Friday press conference, saying that
the individual in question purposely misled contact tracers. Though he told them he had visited a pizza bar linked to a local outbreak only once, he in fact worked at the establishment and had spent several shifts there during the period in question.
"To say I am fuming about the actions of this individual is an absolute understatement," Marshall said, adding "The selfish actions of this individual have put our whole state in a very difficult situation" and are "completely and utterly unacceptable."