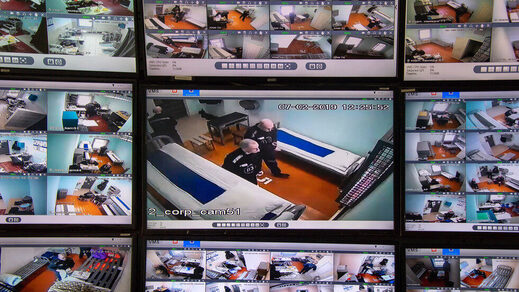 Russia's Ministry of Internal Affairs is planning to create a biometric data bank of facial images and fingerprints for both Russians and foreigners, allowing the authorities to identify unknown people more easily.
Over the next three years, the department will develop new software, enabling the government to more efficiently store data collected about people inside the country. The agency also noted that such a database would allow quicker identification of dead bodies, if necessary.
Speaking to Moscow news agency TASS, a source explained that the database will also include genomic information.