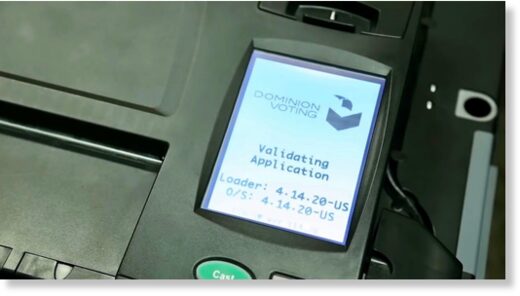 "If Dominion's products were successful and operated as they were supposed to, why wouldn't Dominion take the opportunity to publicly review its success?" state representative Seth Grove (R) said Friday morning.
Pennsylvania Republicans continue to question the election process.
Now coming after Dominion voting machines- used by more than 1.3 million Pennsylvanians.
A meeting between Dominion officials and lawmakers was planned- but at the 11th hour Dominion backed out.
"How hard is it to say our ballot machines worked exactly as promised and they are 100 percent accurate?" Grove said.
Well, we asked Dominion- it says it agreed to discuss how smooth the election went in the 14 counties Dominion machines are used in.
But once the accusations and lawsuits started- it backed out- calling any claims against its voting machines 'baseless conspiracy theories".