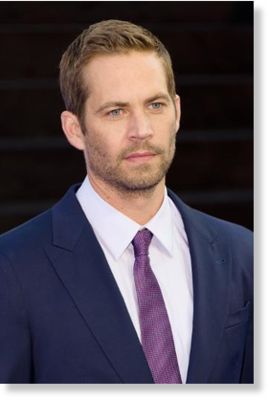 Actor Paul Walker, best known for starring in the "
Fast and Furious
" film franchise, was one of two people killed Saturday in a single-vehicle crash in Santa Clarita.
Walker was 40.
Walker was a passenger in the red 2005 Porsche Carrera GT that crashed into a tree and then a light pole before bursting into flames.
Authorities said the crash occurred around 3:30 p.m. in the 28300 block of Rye Canyon Loop in Valencia.
Officials said when deputies arrived at the scene, they found the vehicle fully engulfed in flames.
After the Los Angeles County Fire Department extinguished the blaze, two victims were found inside. Both Walker and the other passenger were declared dead at the scene.
Saturday evening, the actor's Twitter and Facebook accounts confirmed his death.
KCAL9′s Cristy Fajardo said that friends heard the crash and tried to put out the flames.