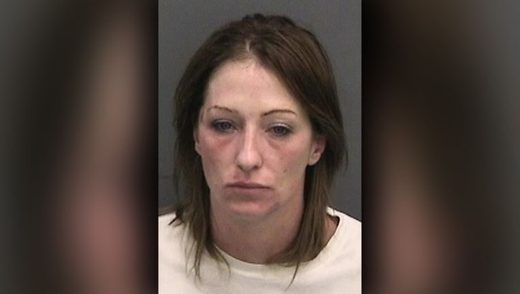 A Tampa woman was caught attempting to make a homemade bomb inside a Walmart store while a child was with her, deputies said.
The Hillsborough County Sheriff's Office said a security guard spotted 37-year-old Emily Stallard roaming the aisles of Walmart, located at 2701 E Fletcher Ave, around 6 p.m. on Jan. 11.
The guard watched as Stallard opened unpaid items, including flammable materials, projectiles and matches.
The security guard called the Hillsborough County Sheriff's Office and also notified an off-duty Florida Fish and Wildlife Conservation officer who was inside the store at the time.