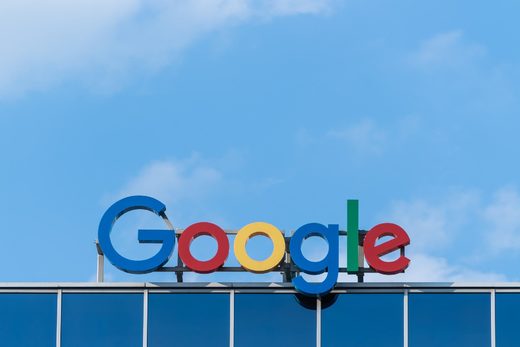 The S.C. Department of Health and Environmental Control granted Google permission Wednesday to pump 549 million gallons of water out of the ground each year to cool servers at its sprawling plant in Berkeley County.
DHEC's decision is the latest development in a bitter fight over whether the company should get state approval to withdraw from a major groundwater source that, critics say, is dwindling and in jeopardy of being further depleted.
But DHEC says the withdrawals are justified under the state's groundwater law.
According to a letter to the company Wednesday, a top DHEC regulator said Google must adhere to conditions in the permit or it could lose its DHEC license. The company can't exceed the permitted amount to be withdrawn without facing the loss of its permit, according to a letter from DHEC water permitting section manager Alex Butler.
The permit expires in 2023.