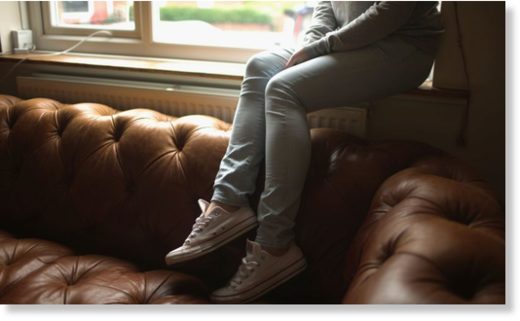 This week, we have seen the true toll of political correctness. PC isn't just irritating or stupid. It isn't just woke students banning sombreros or schools getting iffy about 'Baa Baa Black Sheep'. PC destroys lives.
A
report
into police and council failings in Manchester has found that gangs of predominantly Pakistani men were free to abuse up to 57 girls after chief cops and local officials turned a blind eye to this foul, cruel behaviour. Why did they turn away? Partly out of fear of stoking racial tensions. Partly because they were worried that drawing attention to the grooming and exploitation of mostly white working-class girls by Asian men might 'incite racial hatred' and damage multicultural relations.
Let's put it plainly: they sacrificed girls to political correctness; they thought that preserving the ideology of multiculturalism was more important than protecting girls from harm.