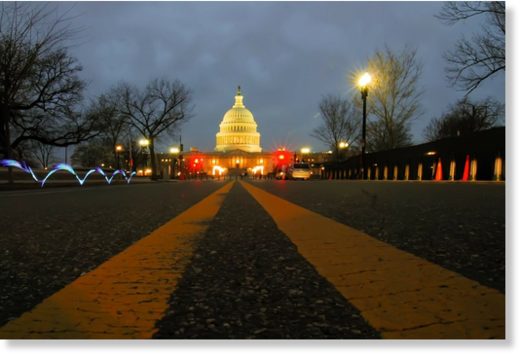 Most Americans don't realize it yet, but in just a few weeks we will witness one of the most critical moments in American history. Right now the Democrats in the House of Representatives are drafting articles of impeachment, and it is expected that there will be a vote by the end of this year. If President Trump is impeached by the House, that will set off a chain of events that nobody is going to be able to control, and if the U.S. Senate ultimately decides to remove Trump from office, all hell will break loose in America. There are tens of millions of very loyal Trump supporters in this country, and many of them are extremely passionate.
Simply impeaching Trump would represent a "breaking point" for many of them, and if Trump is actually removed from office by a Republican-controlled Senate it is inevitable that we would see a very frightening explosion of righteous anger, and at that point there wouldn't be much of anything that could be done to calm them down.
A large percentage of the population would instantly lose all the faith they ever had in our political system, and unfortunately there would be widespread civil unrest in the streets.