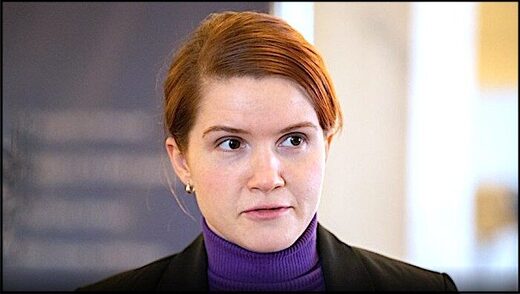 The appeal comes as Kiev ponders tightening mobilization methods...
All Ukrainians, including women, who wish to help the country should enlist in the military,
lawmaker Mariana Bezuglaya from President Vladimir Zelensky's ruling 'Servant of the People' party said on Tuesday.
In a Facebook post marking International Volunteer Day, Bezuglaya thanked everyone who had already signed up to the military, but demanded more enlistment in 2024.
"The duty of the state is to provide everything that's needed; the duty of the citizens is to pay taxes for it. The best volunteering today is to join the Armed Forces of Ukraine. The people are the state; as the people, so the state."
Less than an hour later, responding to a torrent of comments, Bezuglaya doubled down.
"Dear mobilized servicemen, do you want new people to come to your unit? To strengthen you? To give you a rest? That's why I said the best volunteering for 2024 is to join the AFU. This also applies to women."