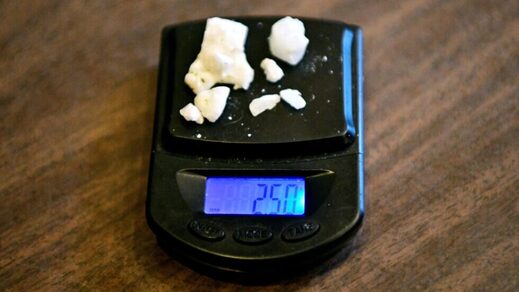 The municipal council of the Swiss capital Bern voted on Thursday to extend the trial sale of cannabis to cocaine. The drug will not be immediately legalized, however, without the federal government's permission.
The motion, which
was introduced by the Alternative Left party, passed by 43 votes to 18
, Swiss news outlet SRF reported on Friday. The motion was opposed by center-right and religious councilors, but supported by leftists and some members of the center-left Social Democratic Party.
Bern voted last year to test the controlled sale of cannabis, and was granted permission by the federal government last month.
Cannabis sales are expected to begin in Bern this fall, and have already started in Basel, Zurich, and Lausanne.