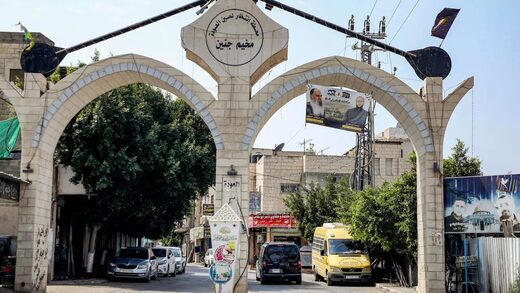 An Israeli court has banned screenings of a controversial documentary film about 2002 clashes in the occupied West Bank by prominent director Mohammed Bakri, in a ruling seen by AFP Tuesday.
Bakri enraged the Israeli establishment and Jewish public with his documentary film "Jenin, Jenin" about April 2002 clashes in a Palestinian refugee camp in which 52 Palestinians and 23 Israeli soldiers were killed.
The film was banned in Israel after a few screenings, but the supreme court later overturned the ban.