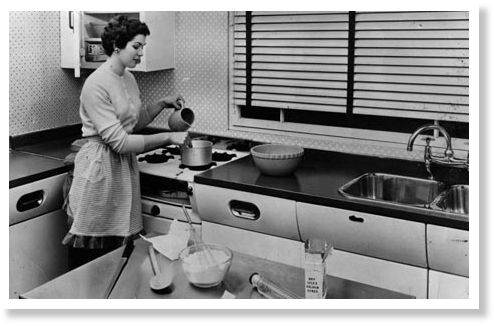 I have, with some personal difficulty, now plodded my way through the turgid text of the report on perceived sexism by Julia Becker and Janet Swim, in the
Psychology of Women Quarterly
, which has caused a stir with its identification of a syndrome called "Benevolent Sexism". The study's full, throat-clearing title is:
Seeing the Unseen: Attention to Daily Encounters with Sexism as a Way to Reduce Sexist Beliefs
.
"
Benevolent Sexism
" is a form of patriarchal control designed to promote sexist attitudes in a pseudo-friendly way. Manifestations of it - as identified by the authors - include calling women "girls" but not men "boys"; believing that women should be cherished and protected by men; helping a woman choose a laptop computer in the belief that it's not the sort of task for which her gender is suited; and complimenting a woman on cooking or looking after children well because that is behaviour especially suited to a woman.