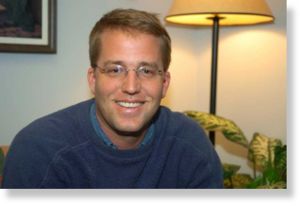 Seventeen Haitian men are suing Fairfield University in Connecticut, the Society of Jesus and others alleging they failed to protect them from a man who sexually abused them when they were poor children or young adults attending a school he founded in Haiti.
The lawsuits bring to 21 the number of alleged victims suing Douglas Perlitz and the others. Perlitz was sentenced in 2010 to nearly 20 years in prison for sexually abusing children at Project Pierre Toussaint.
The victims ranged from ages 9 to 21 at the time of the abuse and are now 18 to 29.
The lawsuits seek $20 million for each victim. They contend Perlitz's supervisors disregarded warning signs of inappropriate behavior with boys.
The Rev. Paul Carrier, a Jesuit priest who was Fairfield University's chaplain, saw Perlitz show a student a pornographic video and saw boys in his bedroom, according to the lawsuits. A school board member, Hope Carter, flew to Haiti in 2008 and removed Perlitz's computer, according to the lawsuits.