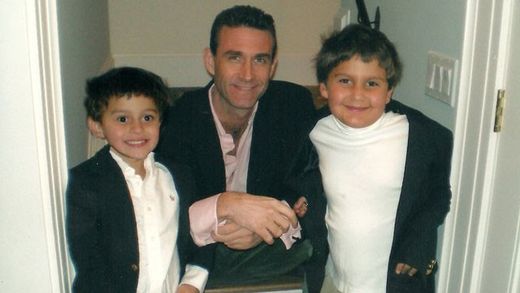 Colin Bower said he still remembers the shock and horror he felt during a phone call he received in August of 2009. A male caller informed him that his children had been taken to Egypt, Bower says, and that if he made any attempts to contact authorities, he would never see them again.
He was supposed to pick up his two boys, Noor and Ramsay, 9 and 7 at the time, from a scheduled visit in Boston with their mother, Mirvat El Nady, Bower says. A U.S. judge had granted him sole legal custody after the couple's divorce in 2008, and El Nady, a British and Egyptian citizen, had limited visitation. Those restrictions, Bower says, along with findings in the divorce proceedings raising doubts about her truthfulness, angered El Nady and prompted the kidnapping.
Bower, a financial consultant from Boston, said he later learned that El Nady had taken the children to John F. Kennedy airport in New York, purchased one-way tickets to Cairo with cash, and allegedly used Egyptian passports with false identities to get the boys past security and onto an EgyptAir flight.