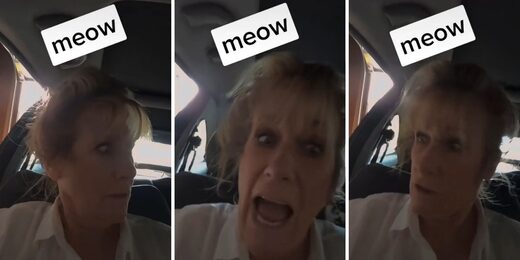 "We no longer need your services if you can't identify with all the children in the classroom," the substitute teacher alleges the school's office said.
A woman who was working as a substitute teacher posted a video to social media alleging she was fired by school officials for not "identifying with" a student who "identifies as a cat" after she refused to meow back at the child in class.
"Okay, okay. I've got to rant for a minute," the teacher says in
a short TikTok video
. "Just when I thought school couldn't get any weirder, it did today."