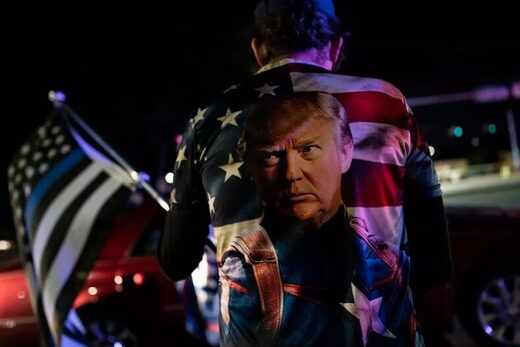 More American voters believe they are better off after four years under President Donald Trump than they did at the end of the first terms of former presidents Barack Obama and George W. Bush, new polling data has revealed.
The latest survey from Gallup found that a clear majority of registered voters (56 percent) believed they were better off now compared to four years ago.
But when they were asked whether they were better or worse off toward the end of Obama's first term in the White House, only 45 percent told pollsters their situation had improved over the four years between 2008 and December 2012.